Best Choice Staffing:
A Reputable Recruitment Firm
Founded in 2009, Best Choice Staffing in New York City, New York has quickly earned a reputation as an excellent Manhattan job search site. Whether your business needs a permanent C-suite executive or temporary staffing, you can depend on us. We have the right people and the know-how to meet your organizational needs.
Comprehensive
Recruitment Solutions
We provide superior candidates to both the corporate and nonprofit sectors. To make staffing and job-hunting process easier for our clients, we have created an engaging online site.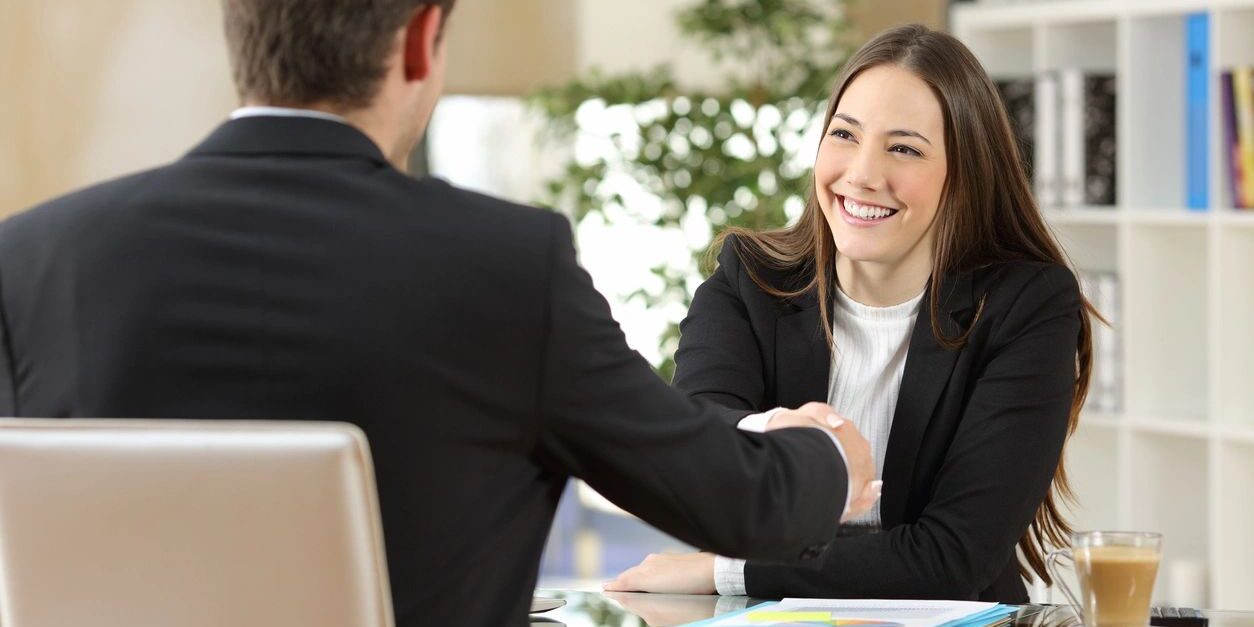 Our recruiters have gained more than a decade of experience in delivering recruitment services in Manhattan. By utilizing the knowledge and understanding we have acquired, we are able to address the employment demands of the nonprofit community.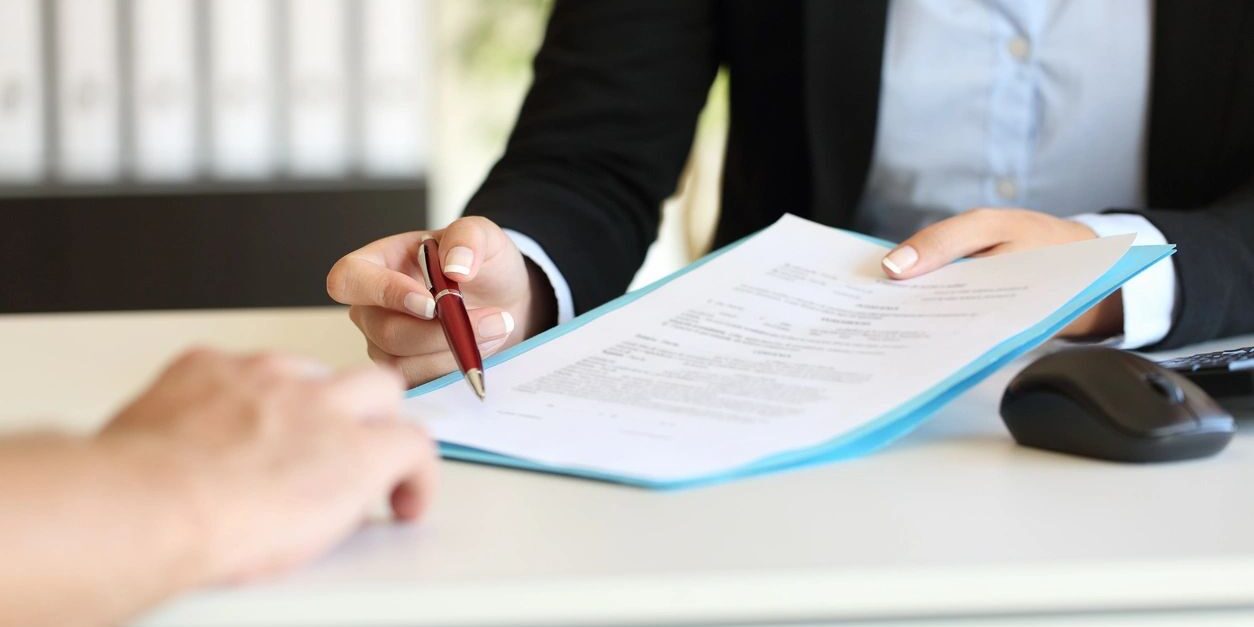 Unparalleled Customer Service
We take care of our clients and candidates, making ourselves always available to ensure that all of their needs are fulfilled. Because of this practice, their referrals have become the backbone of our business.
We deliver staffing solutions to businesses and nonprofit organizations in Manhattan and Long Island in New York as well as in New Jersey.
Reach out to us and let us discuss your employment goals.
You can also get in touch with us if you have any questions.
We look forward to hearing from you.