ARE YOU AN EMPLOYER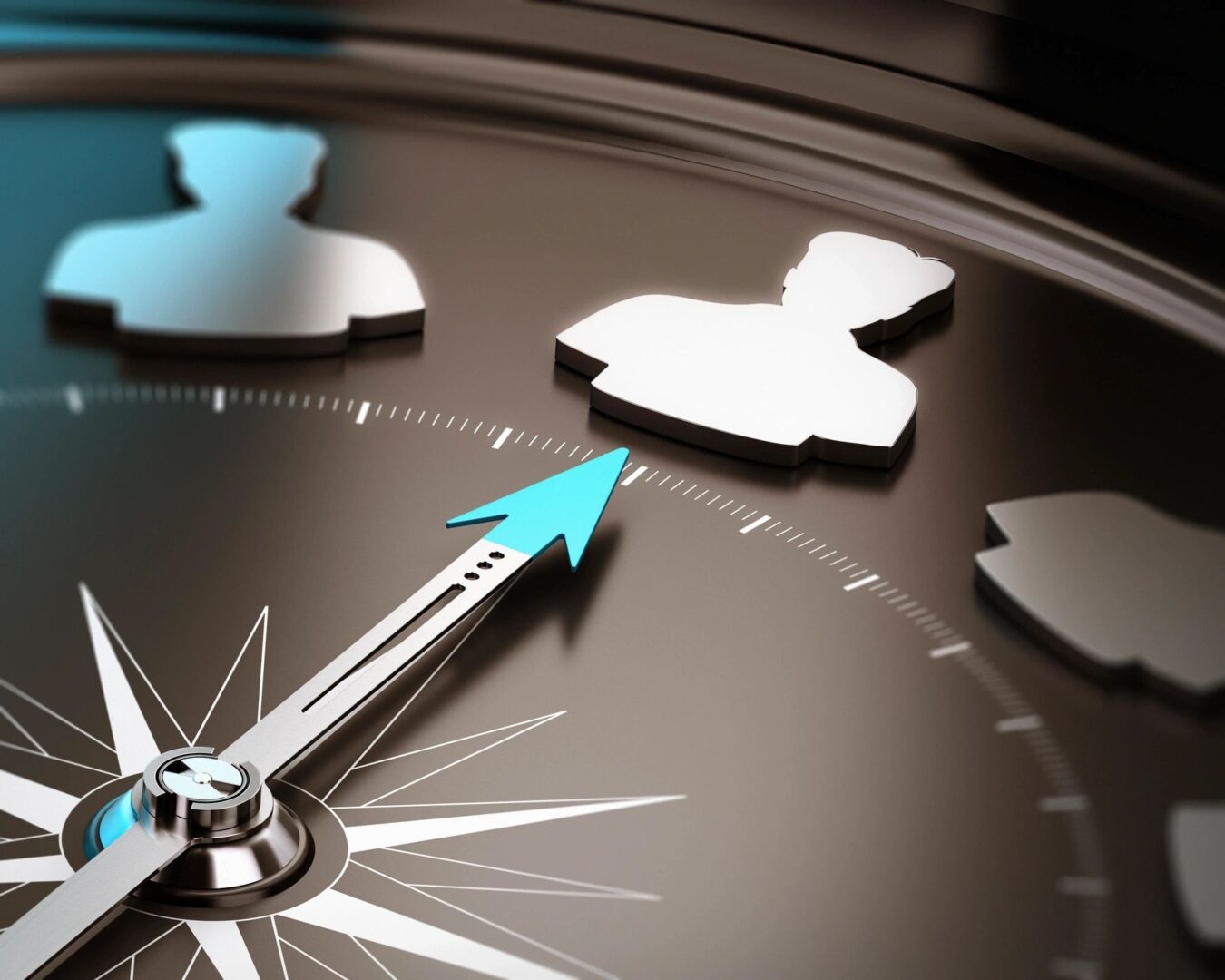 Connecting You With Only the Most Qualified Candidates
Conveniently located near midtown Manhattan, Best Choice Staffing has become synonymous with identifying only the most qualified candidates in today's competitive marketplace with our one of a kind job hiring in Manhattan.Because applicants to our Manhattan recruitment agency undergo an extensive interview and vetting process, you can be assured that only appropriate applications are forwarded to you for consideration, saving you and your company valuable time and money.
exceeding your expectations
For more information about our job hiring services in Manhattan or to place a job order, please call: 917 327 4776 or e-mail us at: [email protected]. We look forward to meeting your Manhattan job hiring needs and exceeding your expectations.
Testimonials
Executive Assistant @ Religious Organization
"Being on the job market when you least expect it is stressful, but working with Brian Cutrone at Best Choice Staffing was an incredible experience. He helped me secure a position working with a wonderful team of people where I am currently making significant growth in my career.

Brian showed genuine interest in my success at the organization, always responded to my inquiries in a timely fashion, provided valuable advice when I needed it most, and was a real pleasure to work with. I would highly recommend Best Choice Staffing to any candidate seeking employment!"
Development Assistant @ Private School
"I highly recommend Brian Cutrone. He is a very thoughtful and insightful staffing expert. Before I started working as a temporary for his company, Best Choice Staffing, he got to know me individually and when he placed me at an organization it was with confidence that not only could I do the job, but that I would be a good fit. It was wonderful to start working in a place where I felt comfortable.

Having Brian to call if I had any questions or concerns was truly a blessing. Brian can offer great insight to those just starting out in the nonprofit world. His patience is endlessly helpful and he is very supportive to those working for him. I had a fantastic experience with Brian and his company. Temping for him has led to my first full-time job out of college and I am very grateful for his help and support along the way."
Database Manager
"Brian has a genuine concern for the client – he sees the good for both the employer and the employee. He was able to match me up with a company that took me on full time after four months. He is a person you would like to work with every time you need his screening services. High integrity, expert detailed knowledge, and creative implementation characterize Brian and his work."
National Director, Corporate and Foundation Relations
"Brian provides excellent customer service. When I have needed a temporary development professional in my office, Brian always asks the right questions and listens attentively to my needs, resulting in my receiving excellent candidates. I highly recommend his company."
Director of Development
"Brian has been our "sixth man" and of invaluable assistance to our development operation. He invests the time and thought to truly getting to know not only a client's needs but also their hopes, and has consistently and enthusiastically identified just the right candidates for our needs. I consider Brian a true partner in our successes."