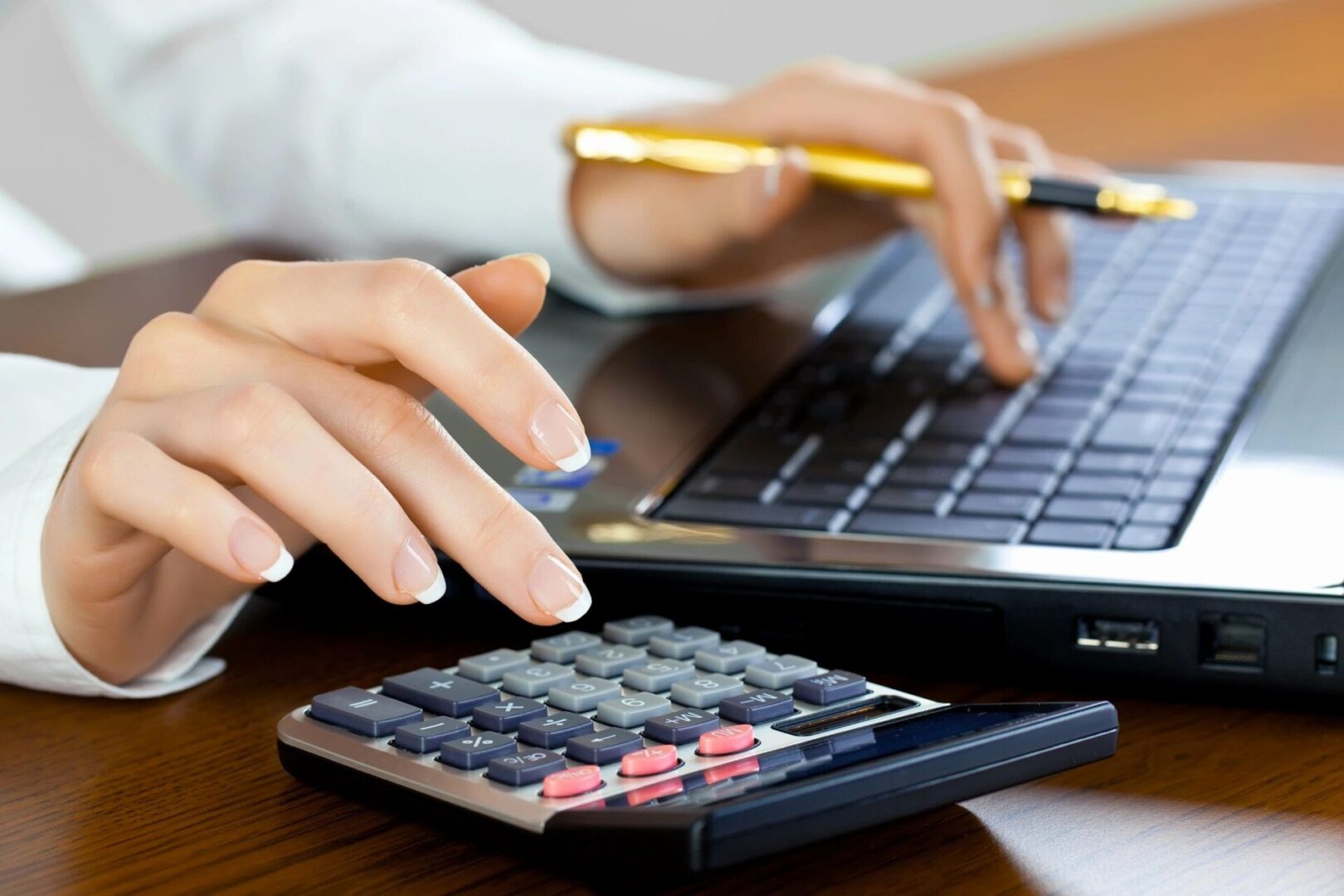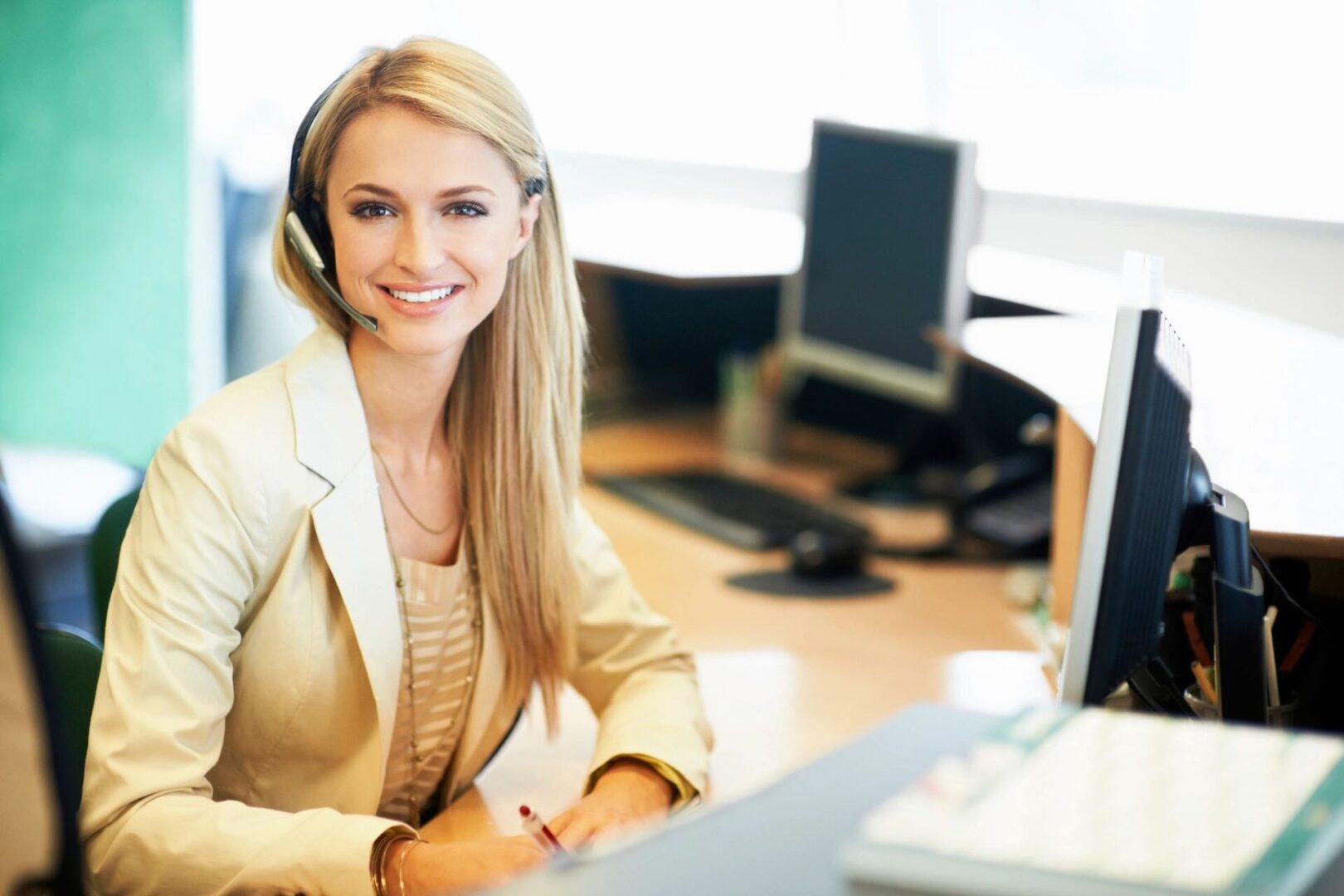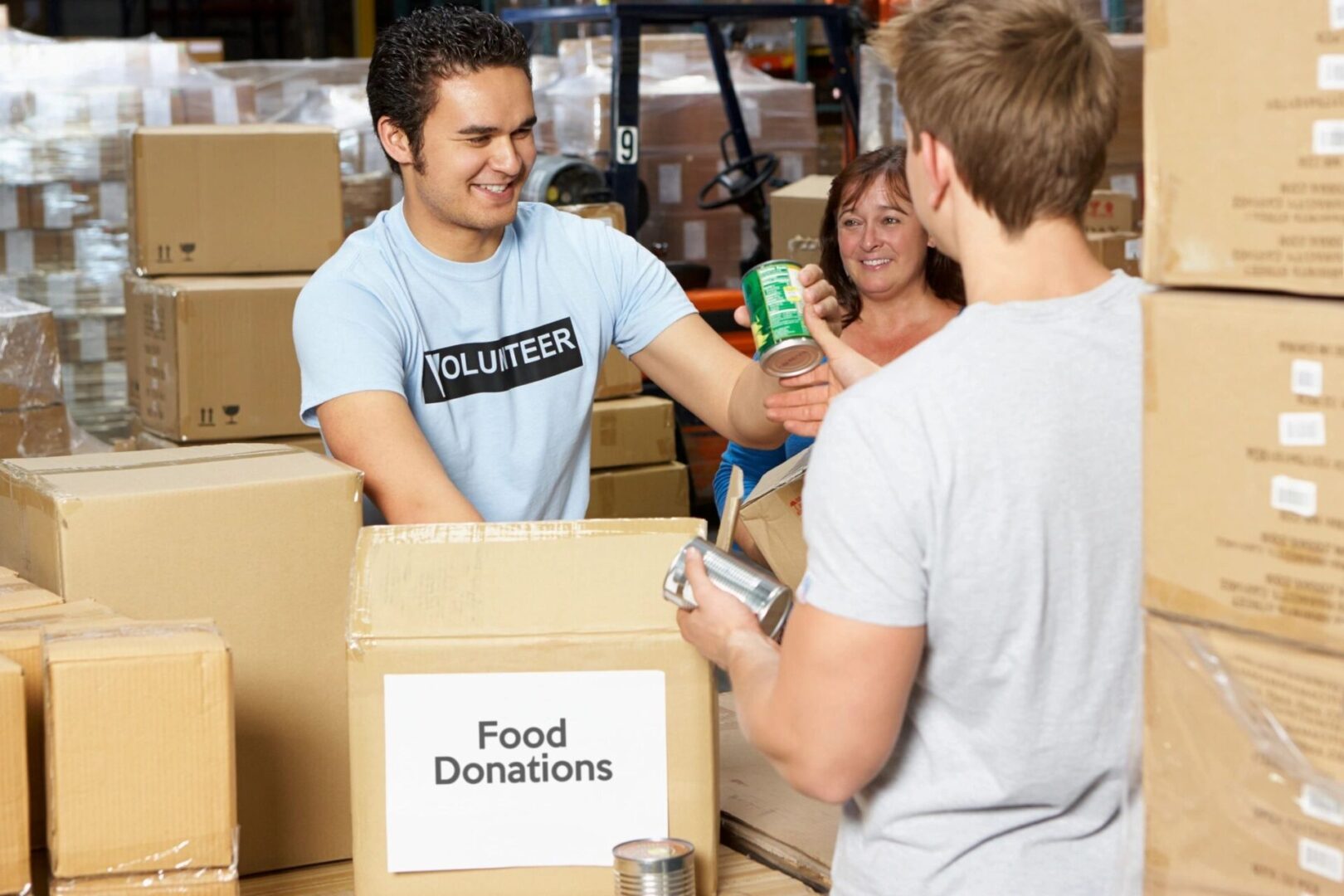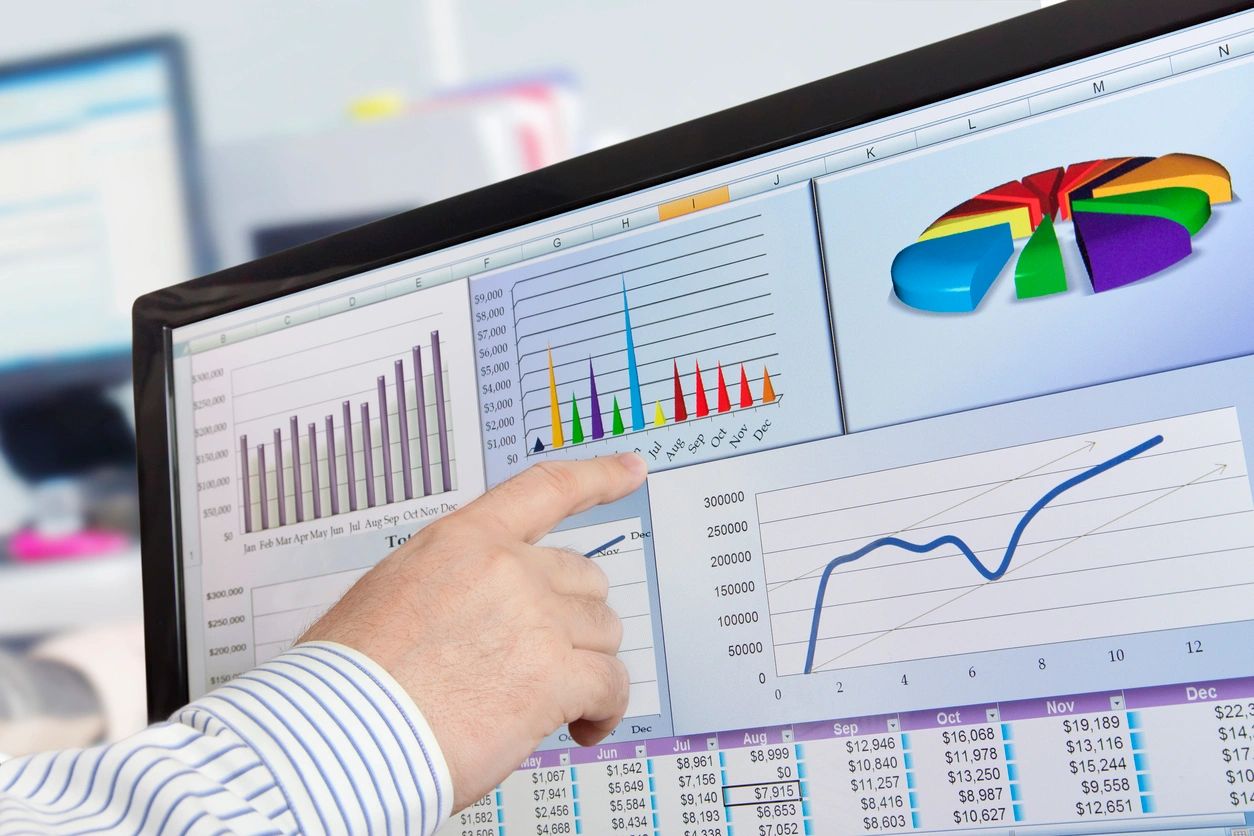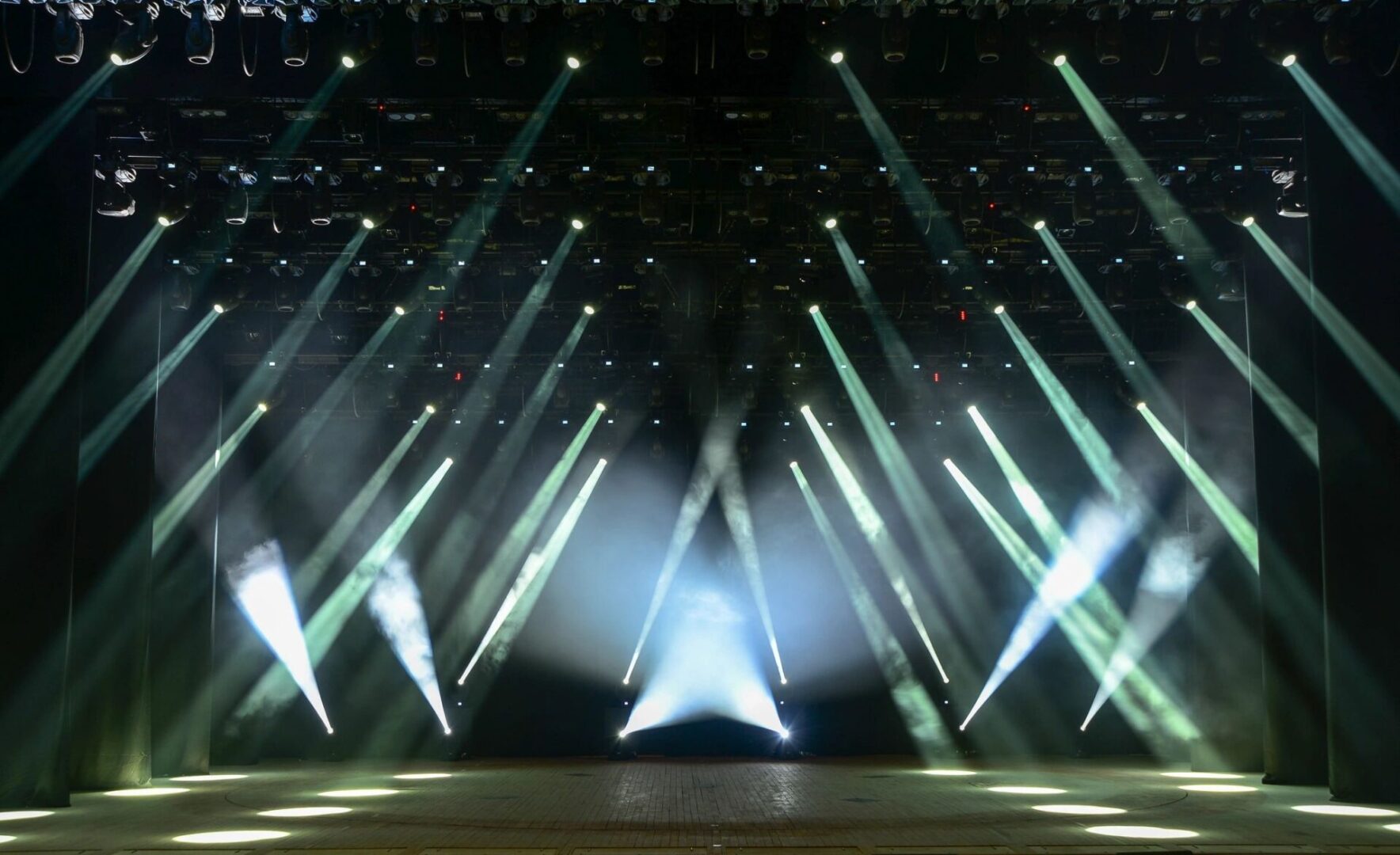 Thank you for your interest in working with our Manhattan Job Website at Best Choice Staffing, Inc At this time, we are accepting résumés for openings in the following areas including not for profit jobs in Manhattan:
We are continuously updating our existing listings. Please e-mail us your résumé at: [email protected]
Accounting Manager- temp to perm — Posted 8/20/20
We are working with a social services nonprofit with offices down on Maiden Lane in NYC.
The client needs someone to work as an Accounting Manager. The person will report to the Controller and supervise AP and AR staff members.
The main functions will cover general financial analysis, balance sheet review, posting journal entries, bank recs. They need a well rounded accounting person who has nonprofit experience.
The organization uses Financial Edge and are willing to train on the software.
This position could lead to perm with a salary in the $70-80k range.
If you have nonprofit experience and are not working please share your resume, [email protected]
Timekeeper – Temp Posted 8/20/20
Our client needs a timekeeper to work with HR/Payroll for an immediate need. This position will start on a full time temporary basis (35 hours a week) with the chance to go permanent.
The client will need the person in the office which is 5th ave and 110 street.
Job Duties:
- Audit all electronic timesheets in ADP eTIME to ensure accuracy.
- Deliver finished product to Payroll team.
- Audit missed punches and notify appropriate Managers/Supervisors for daily corrections.
- Enter Payroll/timecard adjustments received after weekly deadline.
- Create, collect, analyze and distribute reports based on daily, weekly, or monthly data using ADP reporting tools.
- Provide support as a subject matter expert to the agency regarding any functional areas within the eTIME system via ADP WorkforceNow.
- Process and audit primary labor account changes.
- Assist other company functions with the use of eTIME to maximize usefulness.
Qualifications:
- Possesses strong technical and analytical skills and is able to deal well with complexity and abstraction.
- Previous experience processing payroll or eTIME for a large employee population is preferred.
- Proficient (advanced) in Microsoft Office Suite; strong focus in Excel spreadsheets.
- Handles multiple and concurrent tasks in a fast paced environment with little supervision.
- Makes decisions in a timely manner, sometimes with incomplete information and under tight deadlines.
- Strong documentation skills and policy writing.
- Capable of being well organized and command strong planning skills.
- Willingness to commit to achieve to deadline oriented tasks.
- Relates well with people in all levels of an organization, both internally and externally.
- Strong attention to detail.
- Expert knowledge and experience with ADP eTIME.
- Able to communicate effectively with all levels of management
- Strong ability to handle multiple time-sensitive priorities.
- Confidentiality is a must
If you are not working please share resume for immediate review.
Administrative Assistant
Person for this position will need to have experience in the following tasks.
Managing the CEO's calendars and scheduling appointments
Screen incoming calls, correspond and respond independently when possible
Organize programs, events, meetings, and conferences by arranging facilities and caterers, issuing information or invitations
Prepare agendas, notices, and resolutions for corporate meetings
Take and transcribe dictation, and compose and prepare confidential correspondence, reports and other complex documents.
Order office supplies and maintain supply cabinet
Open and distribute daily mail
Maintain confidentiality of all corporate, personnel, and research matters.
Candidates need to be detail-oriented, and have strong communication skills written and verbal. Proficient in Microsoft Outlook, Word, and Excel.
Please send resume as a word attachment with salary requirements to [email protected].
Development Assistant Temp to Perm Posting 8/20/20
We are working with a school on their need for a development assistant. The person will be tasked with assisting the Director of Development (DOD) on all fundraising activities. The main functions will be as follows, marketing, database management (Raiser's edge), Annual Fund and Special Events.
Marketing:
● Manage Mailchimp account and update Audiences on a quarterly basis
● Design and create content for eblasts; collaborate with Director of Communications on all
proofing needs
● Offer additional support to Communications for school's publication each spring, including the
collection and editing of Class Notes on an ongoing basis
● Utilize social media to build community
Database Management
● Enter and update all constituent data in Raiser's Edge on an ongoing basis
● Run exports and queries in Raiser's Edge for DOD
● Liaise with Admissions to obtain new family applications and enter in Raiser's Edge each summer
Annual Fund & Special Events
● Manage a diverse range of mailings, including Annual Fund solicitations, Special Events
invitations, monthly birthday cards and "New Arrival" gifts
● Assist DOD with Annual Fund solicitation each December and June
● Provide ongoing support for the School's annual fundraising events, including the Gala, PA
sponsored events and alumni reunions
● Support the Business Office with billing and perform additional administrative duties
as needed
The right person will have 1-3 years of fundraising experience.
Strong communication skills, written and verbal.
Experience with Raiser's edge and photoshop a huge plus.
If you are looking for a position in the area of Old Brookville and have fundraising experience please share your resume for immediate review.
The client is looking to have someone start on a temporary (35 hours a week) basis with intentions to convert to perm. Salary when perm should fall between $45-50k.
#nassaujobs #suffolkjobs #developmentjobs
Feel free to share resume [email protected]
Grants Officer – Perm $80-95k Posted 8/20/20
About Our Client:
Is a leader in the nonprofit/fundraising consulting space. They represent organizations from a full spectrum of the non-profit sector.
Responsibilities
• Prepare funding proposals, attend conferences, and facilitate relationships with private foundations, family foundations, financial advisors, individuals of high net worth, and governmental organizations.
• Work collaboratively with a team, including the Director of Grants for strategy and supervision.
• Manage deadlines including funder requirements as well as client reporting requirements. These include, but are not limited to: Letters of Intent, Proposals, Cultivation Letters, Grants Assessment, Appeal Letters, Weekly Update Emails, and Quarterly Reports.
• Utilize prospect research methodologies including Guidestar Pro, The Foundation Directory Online, RelSci, and others.
• Develop and maintain a knowledge of CRM databases like Salesforce, Bloomerang, Raiser's Edge, etc.
• Engage necessary client contacts and topic experts to further program goals and objectives through funding strategy.
• Participate in special projects and perform other duties, as needed.
Education
• Undergraduate degree in English, healthcare, education, public health, business, the natural sciences or a related field required, a graduate degree is preferred.
Qualifications
• A minimum of three years' experience in securing Institutional Funding from private foundations, and possibly from governments, corporations, and family foundations/donor-advised funds.
• The ability to work interdependently as a team-player.
• The ability to multitask and handle long and short-term assignments simultaneously.
• Very skilled in balancing the role of 'technician' with funder and client-facing responsibilities including phone calls, emails, and in-person meetings.
• Maintain existing Institutional Funder relationships and cultivate new funders for a minimum of three ongoing client engagements.
• Excellent analytic, writing, reporting, oral, interpersonal, and organizational skills.
• Considering your work as a matter of social justice, advocating for the rights of those most oppressed by society.
• Proficient in personal computer, preferably Microsoft Windows Word, PowerPoint, and Excel.
Position Type
This is a full time which will start remotely with the intentions to shift to partial time in the office. This change is not expected to happen until Spring of 2021 but is dependent on the Covid situation.
A minimum of a three-year commitment is required. This position reports to the Director of Grants.
Please send your resume for immediate consideration ([email protected]).